Informative, delicious, tasty!  Walked & talked with our two & four legged guides and found 2 beautiful truffles.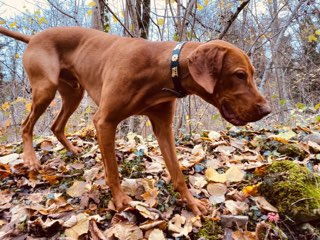 Athos, you are the best truffle dog!    Our family enjoyed the excitement & presentation of every (truffle ounce ;-), of this tour.  Younger one's really enjoyed the chocolate truffles as we enjoyed the truffle fondue and wines. 
My wife selected the tour knowing that our dogs we're back home & we we're missing them.  What a fun day to see Athos at work and enjoy a truffle fondue.  Will try to train my dachshunds to find truffles now!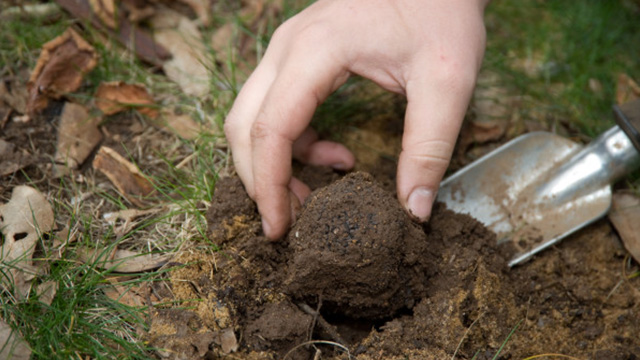 The truffle exclusive tour offered us an entertaining & very enjoyable time with friends.
If you like nature, dogs, & fresh air…as well as wine & truffle fondue then reserve now.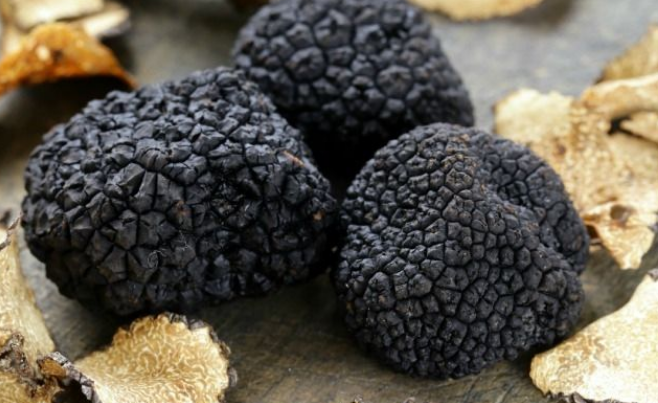 The most original tour we've ever done.  We enjoyed our Lagotta truffle dogs ability to find hidden these hidden gems.
A true bucket list thing to do!  We chose the Exclusive Tour and enjoyed thoroughly having found truffles & more.
Amazing experience!   Dogs, views, food, chocolates, wines, guides!  Totally surpassed our expectations.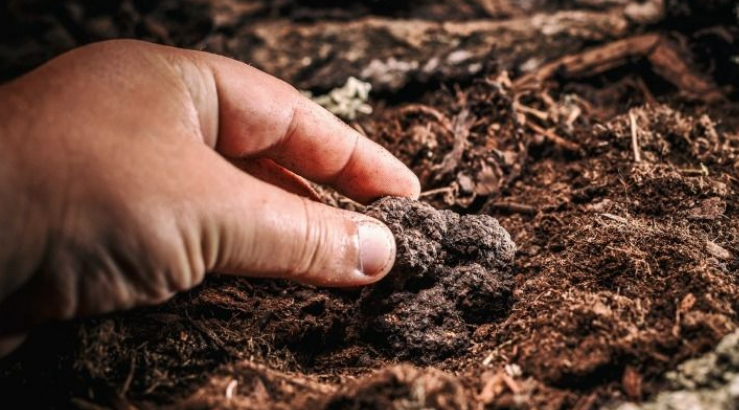 Truffles and so much more.  Athos & Tina our true truffle champions!
This was a surprise birthday present that really turned out to be the best present for all in our group.   Wines, truffles and alot more.   Fully recommended.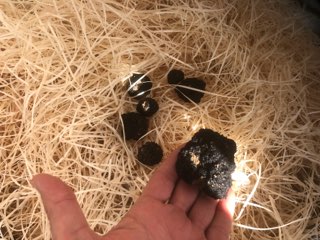 The perfect tour for our offsite team meeting.    Accompanied by truffle dogs and a specialist for a very memorable day.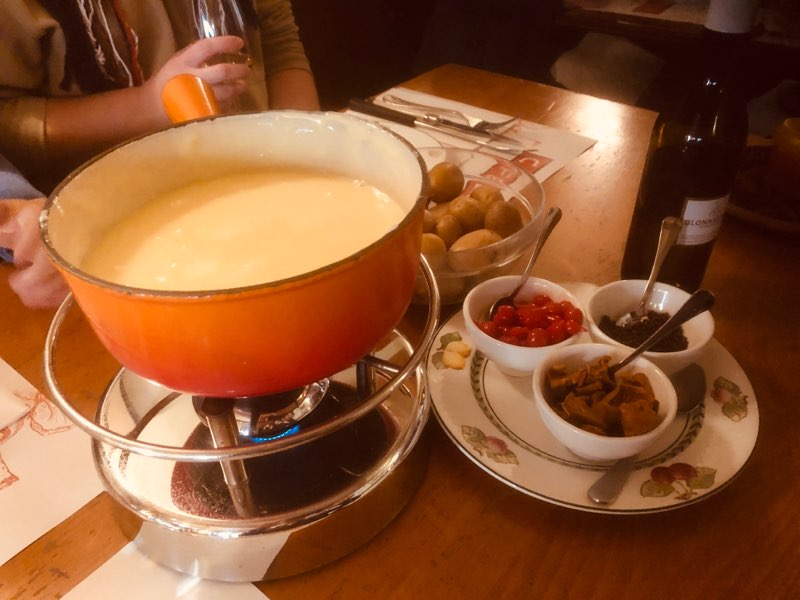 Adresse
Truffle Dog Tour
Ch. de la Vauteyre 2 ∙ 1820 Montreux
Switzerland